Details:
Category: Fashion
Price: $25
Designer: Verne Andru
Type: Casual Shirt
Language: Universal
Product Sizes: Medium, Large, Xtra-Large
Shipping: $8 via Canada Post Letter Mail from Vancouver BC, Canada.


Buy Now:


Wholesalers, Distributors, Book Stores and Resellers:

Shops and resellers can order directly from us by emailing "contact at okee dot com" or "420 at captaincannabis dot com" for details.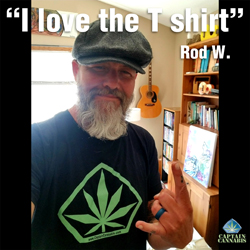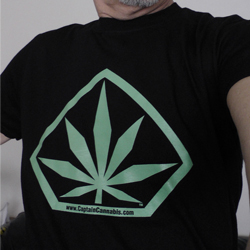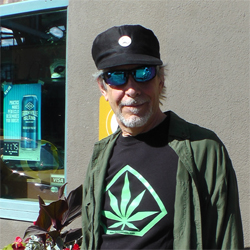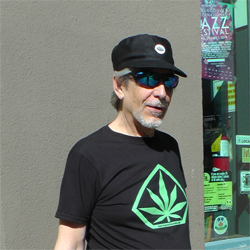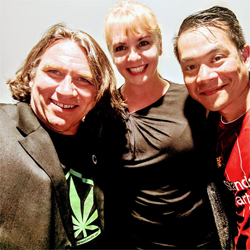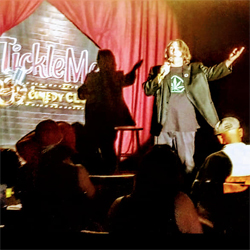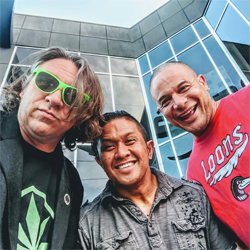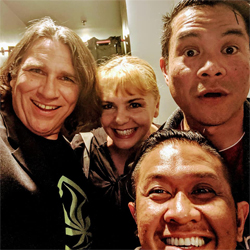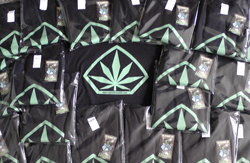 Thanks for your support. Check out these other fine products!